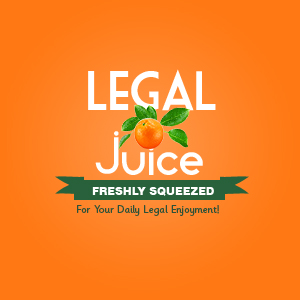 well, in englis it spelling "j.e.a.l.o.u.s" while malaysian always wrote jeles...
well i am malaysian which writing in english...should i use both syle of writing (malish)..hehe
meaning of jealous...
jealous= 1. resentful of rivalry in love, 2. envious, 3. fiercely protective...
which one is me??
1, 2, or 3 orrr...all of it??
i guess i kept the answer for myownself...
if i need to answer, i wanna be the third meaning..."fiercely protective"
protect someone that we love from bad things...
but, that i have that strength??i absolutely weak...
i cant even protect myown self...how can i protect someone i love...
my best friend once said..
"if we love that person, we need to let her go with her own way of life and opinion even we not being a part of her decision"
i guess its hard for me to do that but i guess i just need to...
whatever that person decide, i must give support because i wanna be protective...
doesnt matter its hurt me a lot, i still need to support...
p/s: i know i am jealous bout something, i dont know..i know this relation never be the same after all troble we going through in our frienship...but still i need to smile..=)